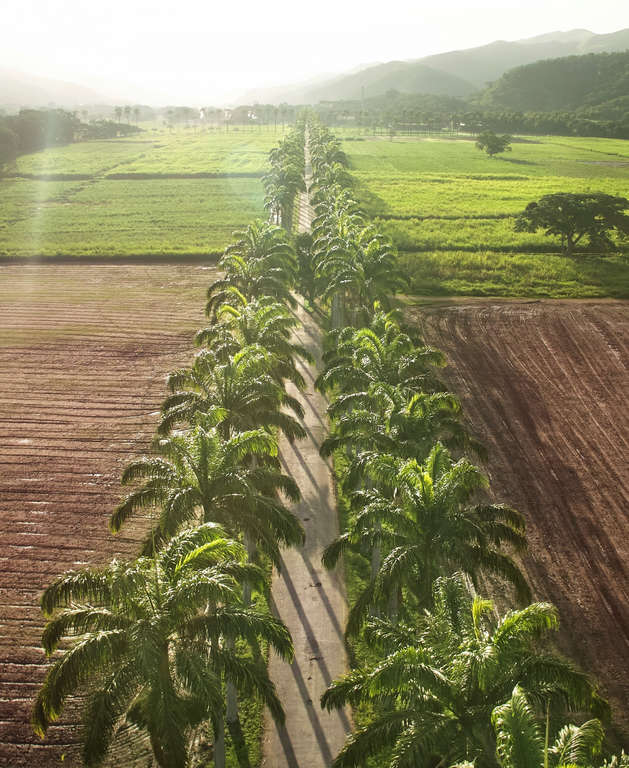 A rich and refined rum made out of unexpected events
Throughout our history, several momentous events have defined both our character and the way we face adversities. The way in which we have faced these unexpected encounters is a key element of the Santa Teresa mindset and continues to motivate us to produce one of the world's best rums while simultaneously making a positive impact within our community.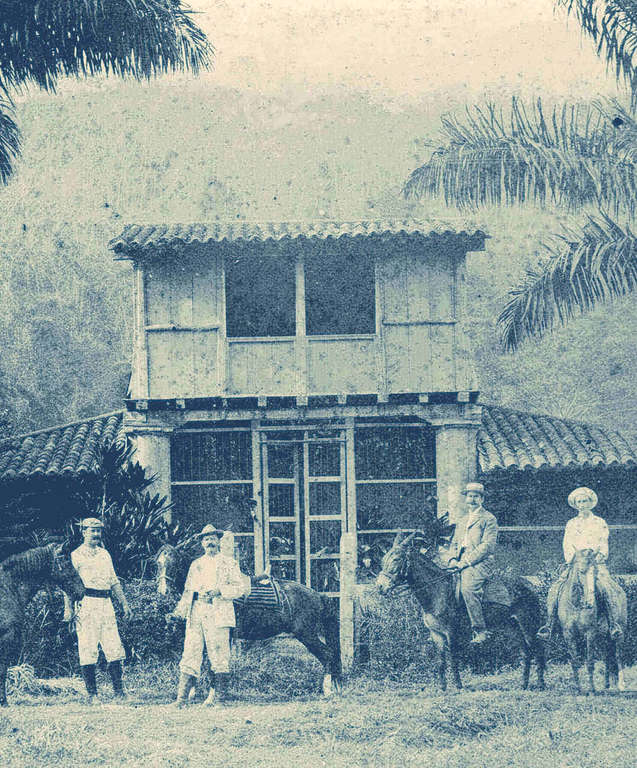 Welcome to hacienda Santa Teresa
Founded in 1796 and located in the mountainous Aragua Valley, ours is more than a home. It has withstood wars, revolutions, and invasions. There has always been sugarcane and since 1830 there has always been rum. Hacienda Santa Teresa represents the character to succeed, no matter what the world throws at you.

To learn more about the Hacienda please visit https://haciendasantateresa.com.ve/en/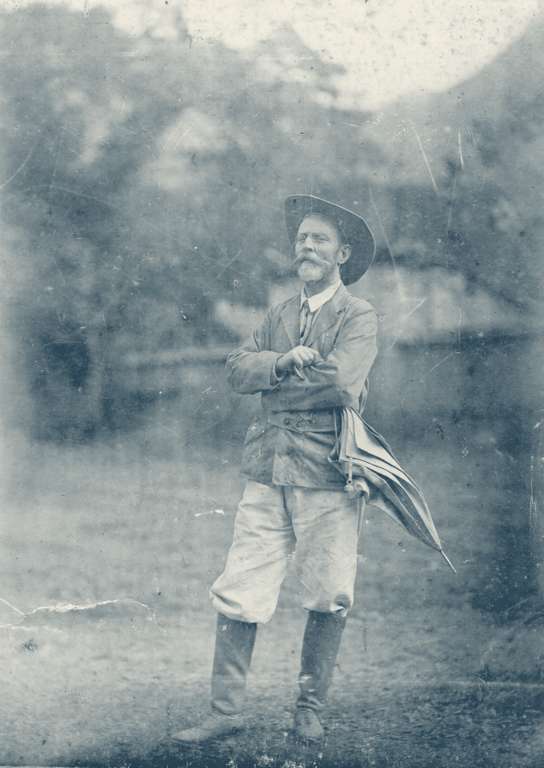 A family-owned rum distillery built on over 225 years of tradition
Our story started in 1796, when the Hacienda Santa Teresa was first founded as a plantation growing coffee, cacao and sugar cane - the raw material for rum.

In 1826 a young German merchant named Gustav Julius Vollmer arrived in Venezuela and met a woman of revolutionary blood named Panchita Rivas. Soon after, the two married, and the Vollmer family was born. The Hacienda Santa Teresa continues to be run by their descendants to this day.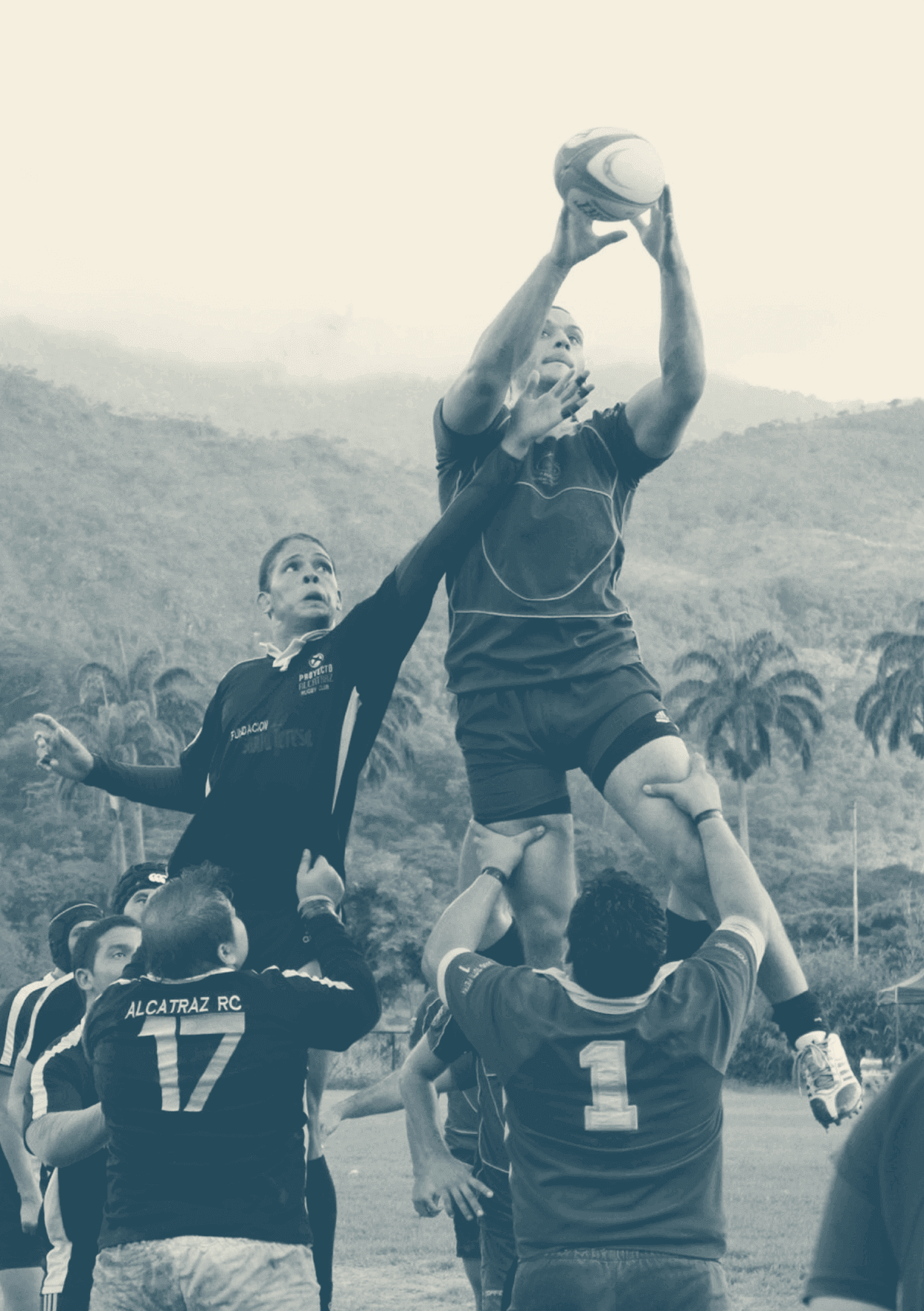 A generous community spirit
We believe that the exceptional richness and unparalleled balance of our rum is only made possible by working in harmony with the natural beauty of our surroundings. It's for this reason that we're inspired to improve the communities around us, investing in their future to instill values and ideals that help future generations flourish.